Yesterday we celebrated my Mom & her husbands 1 year wedding anniversary. We had a fun day at the farm, the kids went horseback ridding, played on the trampoline & swam in the pool! It was a wonderful afternoon with family!
When this die arrived at my house and I took it out of the package I was holding it upside down thinking what a beautiful bell! I took a closer look and realized it was upside down, but hey I still think it makes a great bell, so that's how I used it on my card!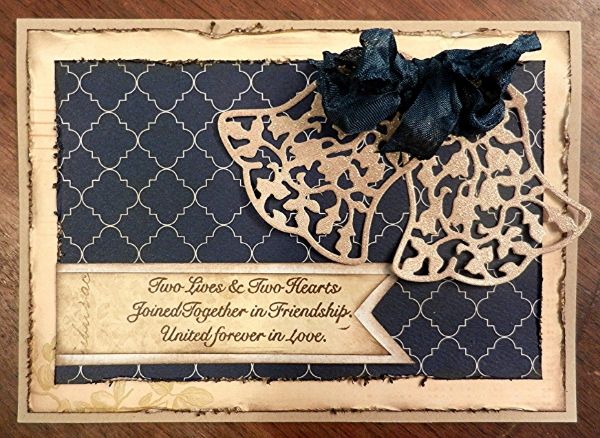 I know my card doesn't look exactly like the sketch that Lynne created for this month's
Challenge
, but I was definitely inspired by it!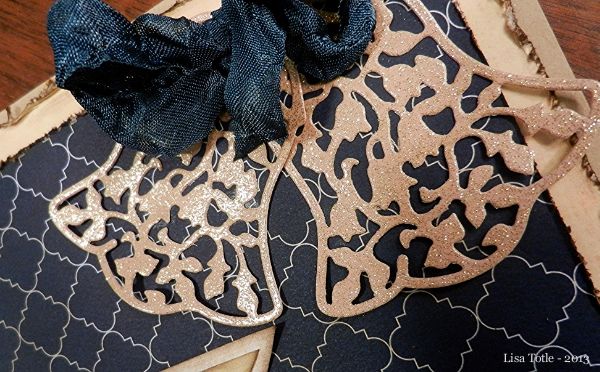 I cut the
Tulip Serenade
die out of some glitter cardstock in a soft gold color to add a touch of shimmer. I think this is the best way to add some glitter to your project...certainly a lot less messy!
It's the first day of school for the kids tomorrow so I better head off and make sure they're ready! I hope you have a fabulous week and take some time to play along with the
September Sketch and Dare Challenge
!